About Jenn Sheppard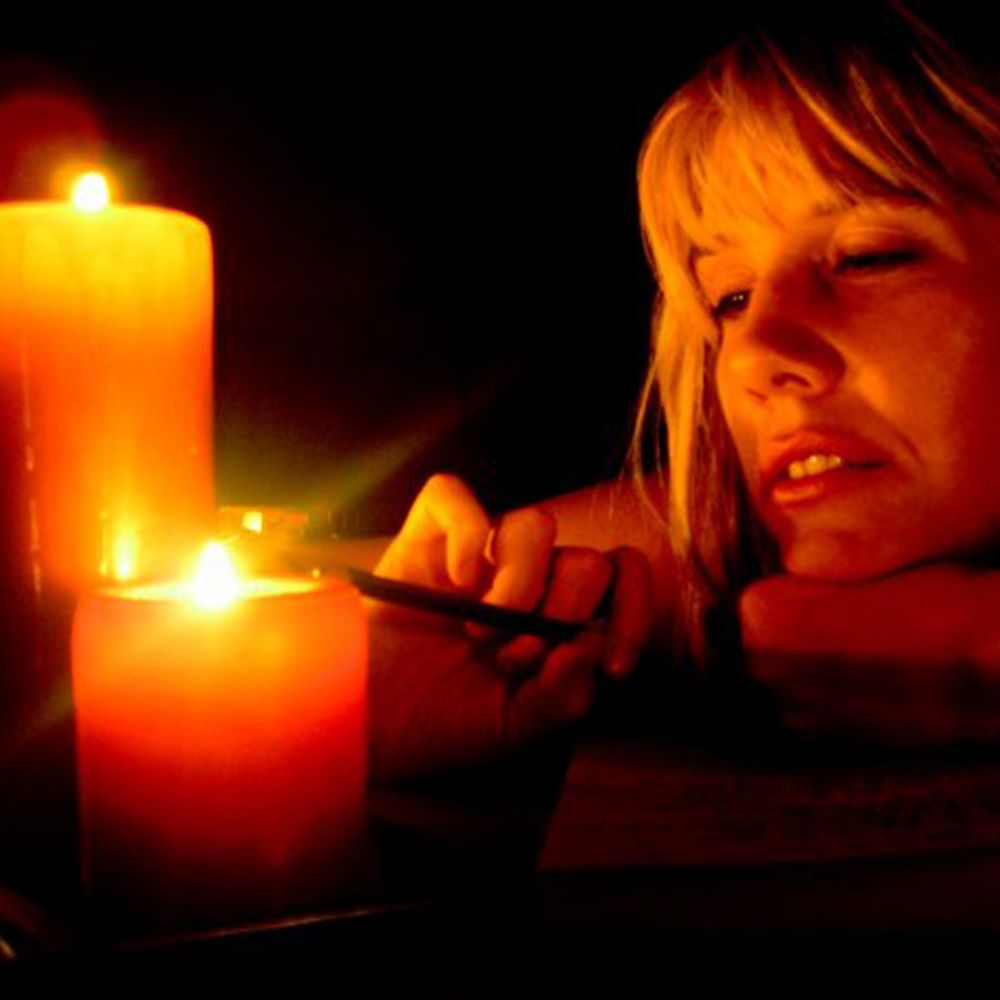 Just a small town girl
"Whatever the theme, Jenn does what she does with every performance, she fills the room with her powerful voice and pours emotion into every word." Dan MacDonald Creignish Hills Entertainment (Former music / entertainment columnist with the Cape Breton Post)
Born and raised in New Waterford, Cape Breton (where the sun shines just a little brighter), Jenn Sheppard has always considered herself to be a small town girl and is proud of the fact.
"I love to perform on stage, I love to communicate with an audience and I love being busy performing. It's also wonderful to travel and experience the rush of a big city. At my core though, I think I'm happiest when I'm quietly standing next to the sea, in Cape Breton."
Since the time she was first discovered making up alto harmonies in her community church youth choir, and cantoring two masses a week, Jenn has loved to sing. Although it came naturally to her, Jenn credits her experience working with Sister Agnes Pickup as the reason she knows "how" to sing and breathe, and sound confident while doing it. Sister Pickup plucked Jenn out of the choir one day and assigned her soloist and church cantor duties - a role she took on for nearly 10 years.
"Once you're expected to lead an entire congregation in song from the church altar, you figure out pretty quickly how to look and sound confident, even if you don't really feel that way," - Jenn Sheppard  
Fast forward to present day and Jenn now has a vast catalogue of musical experiences to draw upon, from tribute shows to musicals and everything in between; including the The Cape Breton Summertime Revue, where she realized her dream of performing with comedians Bette MacDonald and Maynard Morrison. Jenn has had great success emulating voices like Patsy Cline, Anne Murray, Shania Twain, Mama Cass, Emmy Lou Harris and others, and has worn out even the most ambitious of dancers while fronting the very popular dance bands The Accents and more recently High Society. 
In 2020, during the very first Covid lockdown, Jenn and her husband (also her producer) Stephen Muise and her daughter (also a singer/song-writer) Jordyn Crocker, established an online show called Garbage Night Sessions, which was basically a jam session where the trio used their platform to connect to isolated viewers and raise money for various charities.
Most recently, Jenn has had the opportunity to work closely with Heather Rankin (The Rankin Family), Lucy MacNeil (The Barras MacNeils) and Bette MacDonald in the original music and comedy touring hit show, Island Girls and Christmas 2020 saw her as part of a sextet of writers and performers for a music and comedy show called The Cape Breton Christmas Hour- a Two Hour Show. With so many musical and comedic experiences in her history, in 2021 Jenn decided it was as good a time as any to share her song-writing with the world. With the help of some incredible and legendary talents, like Fred Lavery and her husband Stephen Muise, she penned a 13 track original album, titled The Good Ground. The songs are brought to life by incredible musicians who each brought their own good vibes to The Good Ground.
The project marks the beginning of a new adventure for Jenn and company, as she strives to connect with listeners via her own words and melodies. 
"I feel very lucky to be able to create this in my lifetime - and to have these incredible people involved makes it seem that much more surreal. I hope The Good Ground brings listeners to a good place and gives them a feeling of hope and empowerment." - Jenn Sheppard 
GOOD GROUND REVIEWS
"Time and time again Jenn Sheppard has wowed Cape Breton audiences with her versatile vocals on stage. Now, with her first full length solo album "The Good Ground", she delivers a 13 song collection that knows no musical boundaries. Her ability to move easily through multiple genres showcases not only her voice but her songwriting talent as well, (she wrote or co-wrote all 13 songs). Whether it's the folk/country tinged "Six More Weeks", the tug at the heartstrings "Cape Breton Shore" or the gospel infused title track "The Good Ground" there's plenty to satisfy many musical tastes. Backed by an "A" list of Cape Breton musicians, Jenn Sheppard's "The Good Ground" impresses from start to finish."
Bill MacNeil – General Manager/Music Director  CKOA-FM
"This is a great album from a Cape Breton performer, backed by some of the best musicians on the Island. From the softer sounds of "The Good Ground" to the driving force of "I Think I Can", Jenn Sheppard's voice is solid. Both featured songs on the album are on our Coast 89.7 East Coast playlist!"
Phil Thompson – Program Director,  The Coast 89.7
"Jenn Sheppard has a voice that fits any style she decides to sing. A veteran performer with a background in bands and stage performance, she tackles them all with a seemingly endless supply of energy. The Good Ground (her first solo project) is a perfect example. She wrote or co-wrote all the material on the new CD and sings her tush off on every cut. The songs range from the light and bouncy to deep and sentimental. Whatever the theme, Jenn does what she does with every performance, she fills the room with her powerful voice and pours emotion into every word. Because of this The Good Ground is one heck of a CD."
Dan MacDonald Creignish Hills Entertainment (Former music / entertainment columnist with the Cape Breton Post)